In today's blog I will share with you Sidhu Moose Wala Haveli GTA V Props Free Download and how to install
:Note ::
No one has the right to reupload this mod or upload it on any other site No one has the right to reopen this mod
Watch and enjoy our video and don't forget subscribe our channel Subscribe just do it!
So Download and Enjoy Watching the Videos. Don't forget subscribe my channel. And press the bell icon on the YouTube you never miss any another update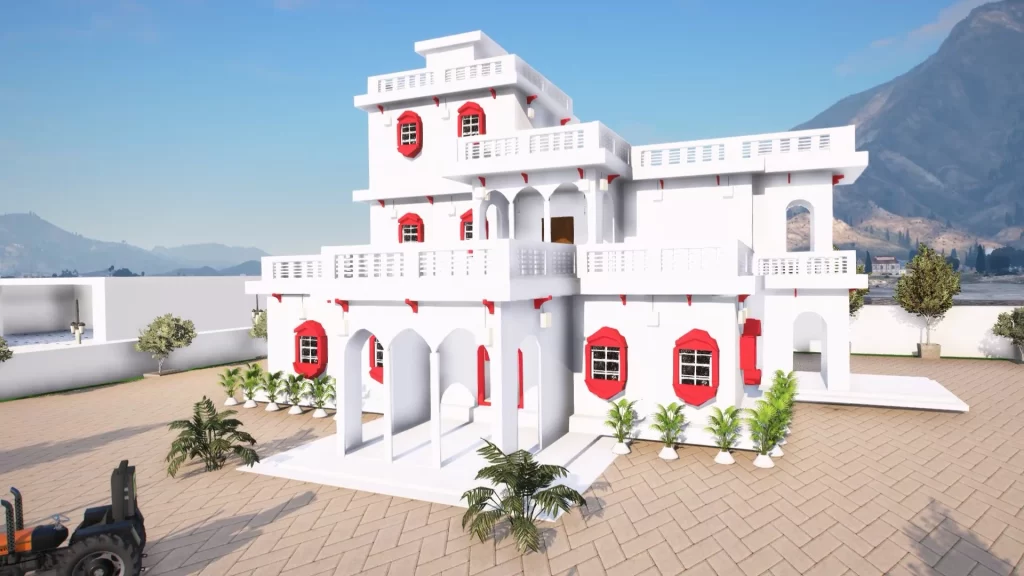 Step 3 : Put 'haveli.ydr','hbase.ydr'in dlcpacks -> addonprops -> dlc.rpf -> props.rpf
✪ Please, Don't re-upload :
✪ Make Sure To Subscribe My Channel (G5 INDiA yt)
Please Wait !!!
Watch the video for Sidhu Moose Wala Haveli GTA V Props Free
Credit :
3D Model & Prop Credit
KAYOZZ [ Subscribe YouTube Channel & Support ]
Disclaimer: This channel may use some copyrighted materials without specific authorization of the owner but contents used here falls under the "Fair Use"

Copyright Disclaimer under Section 107 of the Copyright Act 1976, allowance is made for "fair use" for purposes such as criticism, comment, news reporting, teaching, scholarship, and research. Fair use is a use permitted by copyright statute that might otherwise be infringing. Non-profit, educational or personal use tips the balance in favor of fire use.