नमस्कार आपका स्वागत है हमारे GTA 5 Vehicle Mods To GTA San Andreas Conversion Course In Hindi में : Best GTA 5 Vehicle Mods To GTA San Andreas Conversion Software 2022
ZModeler 2 Click Here 
ZModeler 2 Official Website Click Here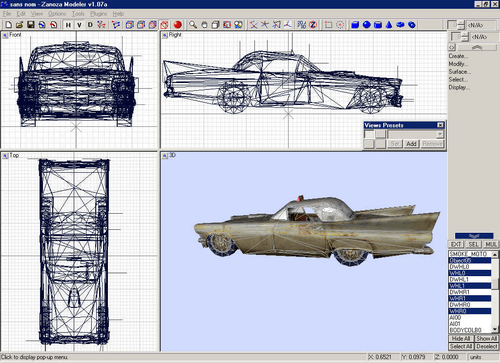 ZModeler v2.2. Last Updated with filters, GTA IV: WFT, GTA SA DFF GTA VC: DFF, GTA3: DFF. ZModeler – the easiest and most convenient tool for editing and creating new machines, plants, characters, weapons, etc. for games. :GTA 5 Vehicle Mods To GTA San Andreas Conversion Software
CodeWalker Click Here
CodeWalker Official Website Click Here
Magic TXD
This app renders the GTAV map in a manner reminiscent of SA-MP Map Editor. You can add markers like on the Glokon online map, but in 3D. Select objects in the world by clicking on them, and look at details of the models, etc.
Magic TXD Click Here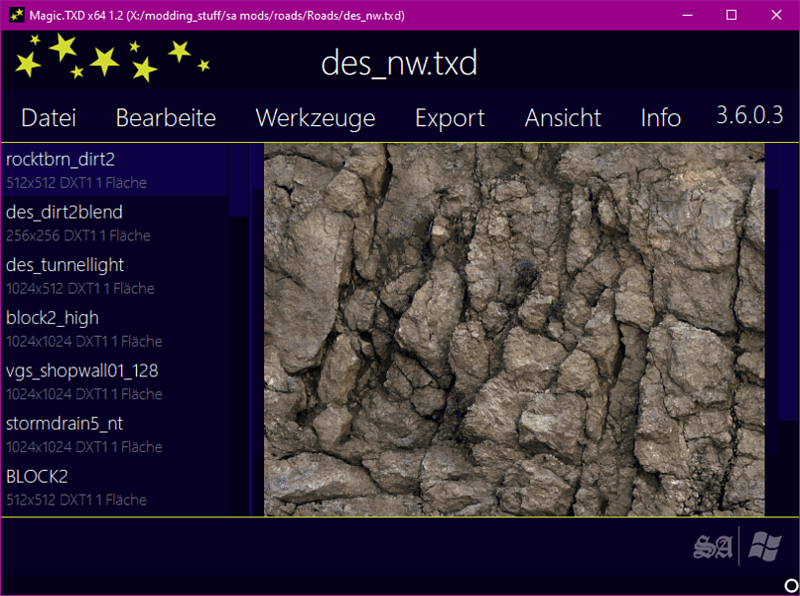 This is Magic.TXD, a community effort to create a great TXD editor for everyone. It supports all RenderWare GTA titles and many other RenderWare based games, such as Persona 3/4 and Sonic Heroes. If you want to be a great texture modder this is the right tool for you!
Ytd To Dff Converter Click Here
Official Owner 
GTASA resource converter. Converts YTD/YDR/YDD/YFT resources to DFF/TXD and generates COL files. : GTA 5 Vehicle Mods To GTA San Andreas Conversion Software
This exporter combines four texture tools in a single plugin and standalone application, including flexible and powerful support for cube maps, mipmaps, normal maps, transparency, and more than 130 import formats. A new compression preview pane allows you to see how your image will be compressed in real-time, without having to write to disk
Official Adobe Photoshop Click Here
Bring your wildest ideas to life with Photoshop,Build your brand, make a meme or explore your inner artist with the all-in-one tool for creativity. :GTA 5 Vehicle Mods To GTA San Andreas Conversion Software